Ried Bellevue - Sievering, Pinot Noir 2017 0,75 l
Viennese quality wine
Ausbau:

dry, 24 months maturation in barriques, cork

Alkoholgehalt:

13.5 % vol.

Trinktemperatur:

15 °C

Restzucker:

1 g/l

Säure:

5,7 g/l

Lagerpotential:

high aging potential, 10 years+

Herkunft:

Ried Bellevue - Sievering
Characterful Pinot colour with bright garnet hue and brick-red rim.
The bouquet is magnificent with varietal character with fine sweet chestnut nuances over almond with spice with overlays of berry compote and toasted aromas.
The palate is elegant, fine, with delicate tartness that is supported with ripe berried-fruit characters, spice, and lightly toasted nuts.
A harmonious wine from start to its classy finish, highly elegant and full of character.
Contains sulfites.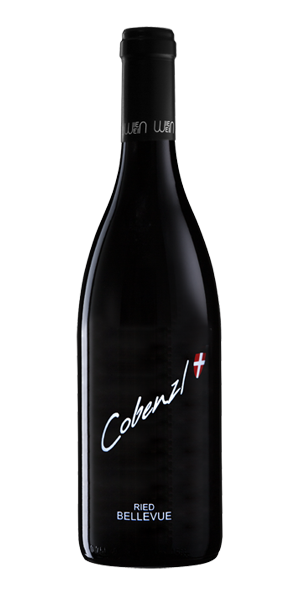 90 Falstaff Points
93 A la Carte Points