Cuvée Atrium 2018 0,75l
Viennese Quality Wine
Ausbau:

dry, 36 months maturation in barriques, cork

Alkoholgehalt:

14,5 vol.%

Trinktemperatur:

18°C

Restzucker:

1,2 g/l

Säure:

5,4 g/l

Lagerpotential:

high aging potential, 10 years+

Herkunft:

Ried Jungenberg & Ried Bellevue
Deep and rich hue with a developing mahogany rim.
Enticing herbal bouquet of garden lovage and liquorice, over pepper, spice and a hint of cedar.
The palate displays elegance with integrated cranberry and forest floor characters reminiscent of Piedmont wines, with spice and supportive acidity. The tannins are persistent and ripe, that lead the wine to a long, lingering finale.
Contains sulfites.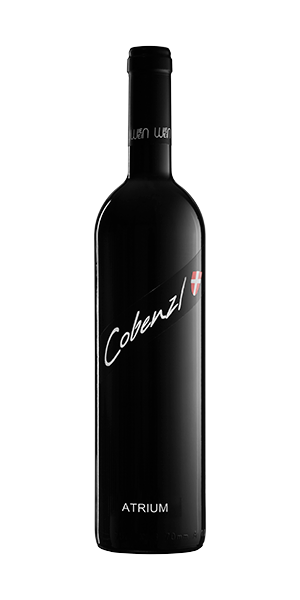 92 Falstaff Points
93 A la Carte Points